Published July 16th, 2020
Accounting for personal trainers - Tips for managing your fitness business
We speak directly with a wide variety of sole traders and business owners, including many personal trainers and fitness experts. It's clear that building a personal training business presents some unique challenges.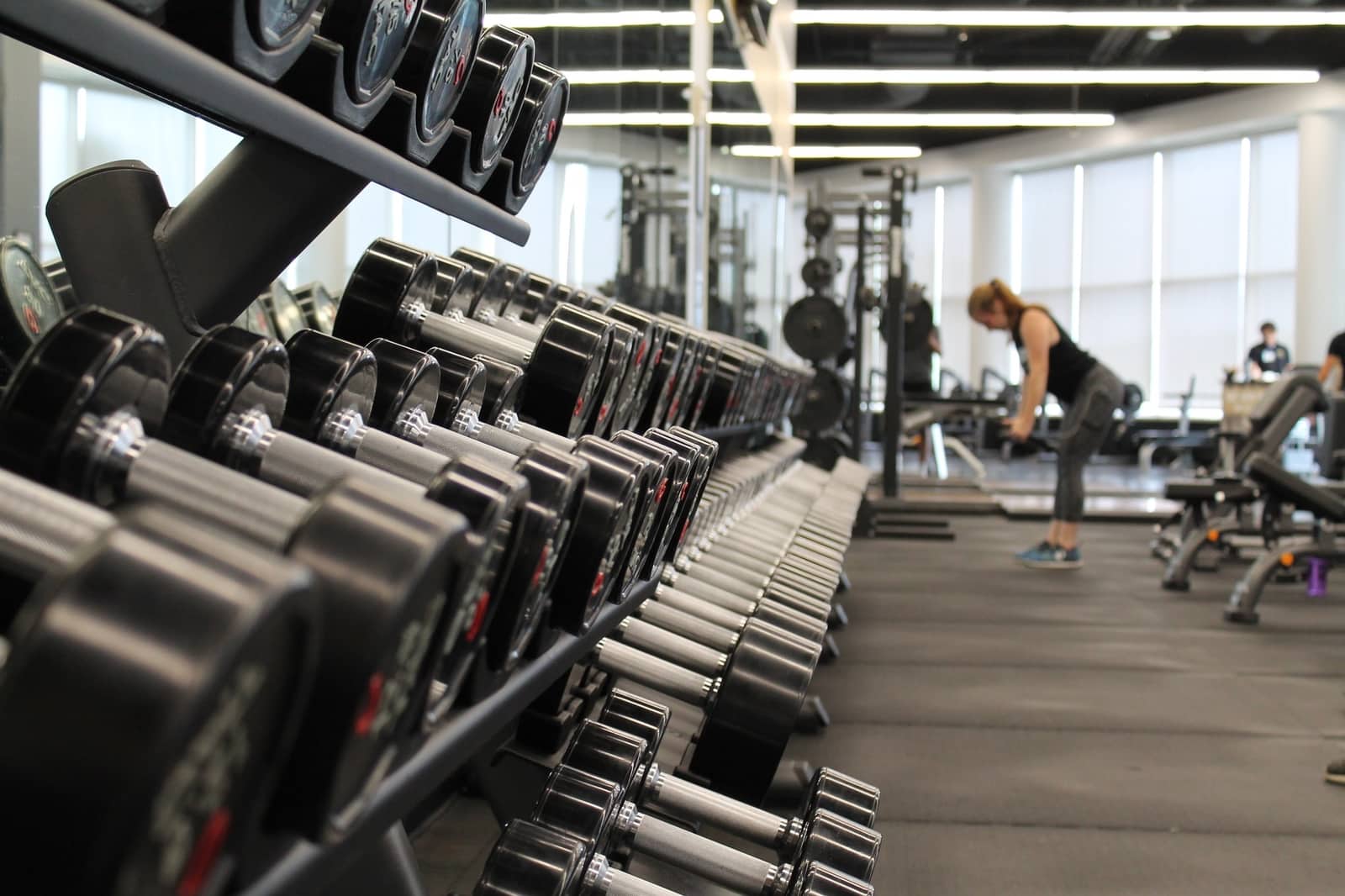 Finding regular clients, juggling the logistics of irregular hours, multiple locations and the inevitable last-minute cancellations are all part of the job description.
Then there's the business side; dealing with a mixture of cash and credit card payments, invoicing gyms and remembering to record business expenses.  It can quickly become time-consuming, even overwhelming.
The good news is that managing the finances of your fitness business doesn't have to be as painful as the day after leg day! We spoke to Holly Shoebridge, Director at Oceans Accounting and a specialist in helping self-employed business owners.
"For any business with the need to manage different kinds of payments, having the right processes and tools is essential. As a business grows, doing things manually often leads to lost income and missed expenses which means a business is less profitable than it could be".
A few basics can make all the difference and here's what we recommend:
Get a business banking account
Holly says:
"If you're only going to do one thing to make managing your fitness business easier it should be opening a dedicated business banking account. You'll save so much time by not having to sift through personal finances to find business transactions, especially expenses. "
Invest in the right accounting software
Rounded customer and Melbourne based PT Aimie Whiting has some great insight here:
"I used a spreadsheet which worked for a while but as my business grew and I started working with more clients it quickly became a nightmare.
I remember tax time in 2018 when it took me about 2 weeks working with my accountant to get everything straightened out. It was so stressful and I vowed to never put myself through it again.
I was a bit nervous when my accountant suggested using accounting software but Rounded turned out to be one of the best investments I've made in my business. It saves me time every week and means I'm way less stressed"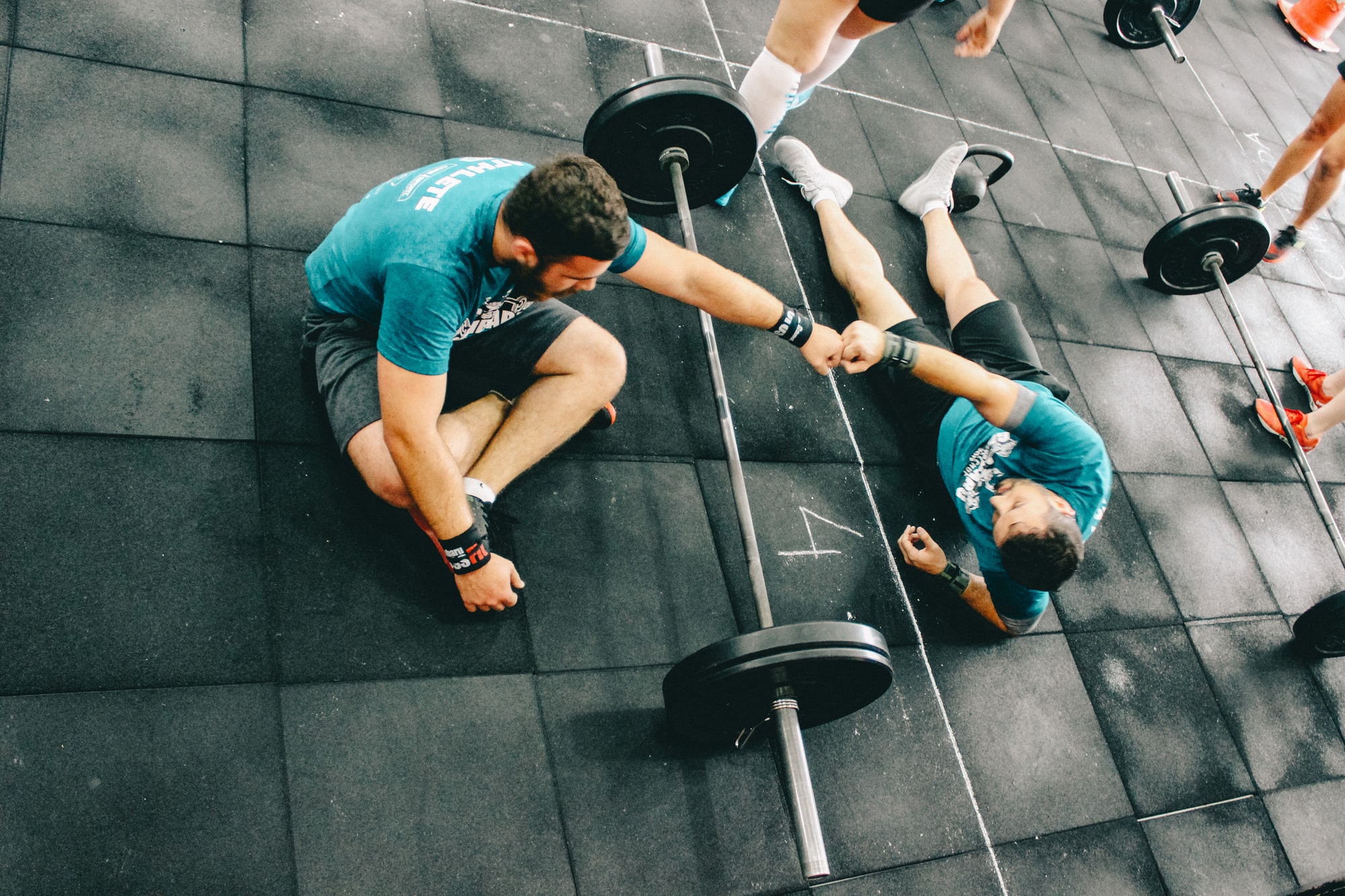 Put aside regular time to do your admin
Just like training gains, business gains come down to discipline. You can invest in all the equipment you like but if you don't use it, you won't get any benefit.
So set aside regular time to do the business admin your business requires. Whether that be once a week or once a month being consistent about business admin will make all the difference.
Holly advises:
"Don't let things pile up. The longer you leave things the longer they take and the more time you will have to spend getting things in order. That's time which could be spent on building your business or training clients".
Whether you're just getting started or at the point where admin is becoming overwhelming the tips above are the basic foundation for improvements in business performance. Put them in place and your business will be breaking PBs in no time!
Join newsletter
600) ? true : false" >
ABOUT ROUNDED
Invoicing and accounting software for sole traders. Get paid faster and relax at tax time.