Published December 22nd, 2019
Wrapping up 2019
What a year it's been! We welcomed more freelancers than ever, and not just in Australia. From our Kiwi neighbours over the Tasman to all continents on Earth, we're thrilled Rounded is the platform of choice for solo businesses. Before we charge into a new decade let's revisit the highlights of 2019.
Article contents
−
+

Over the last year, based on feedback from our customers, we've worked hard on essential and expected features. We've added countless improvements and ironed out the niggles so our customers spend less time managing the financial side of their business.
Invoicing Improvements
Invoice deposits
A great way to improve cash-flow and get financial commitment from your clients is to take a deposit upfront before you get to work. From requesting the initial deposit through to the final payment, Rounded now makes this process silky smooth, especially when combined with Stripe to accept credit cards.
Rich text editing
The new text editing toolbar is there when you need to add a splash of style or some structure to your quotes and invoices. You can add headings, lists, bold or italic text, change the text colour or even add hyperlinks. Please enjoy in moderation.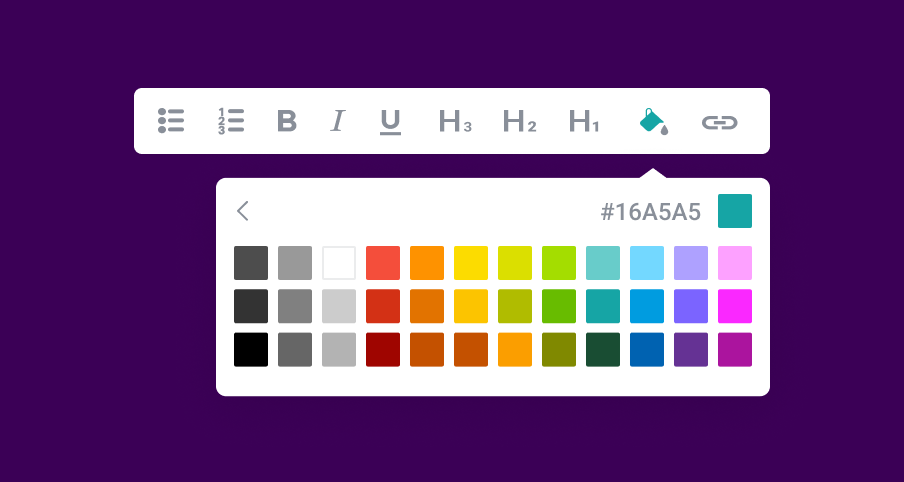 Bank feed updates
Using transactions directly from your bank account is the quickest way to stay on top of your accounting and keep organised. We added some handy tricks to make it even easier.
Bulk reconcile expenses
Reconciling the same transaction over and over again wasn't much fun at all. Now you can search for a type of transaction with a specific date range, select all the results and deal with them all in a single click. This is super useful for things like monthly subscriptions.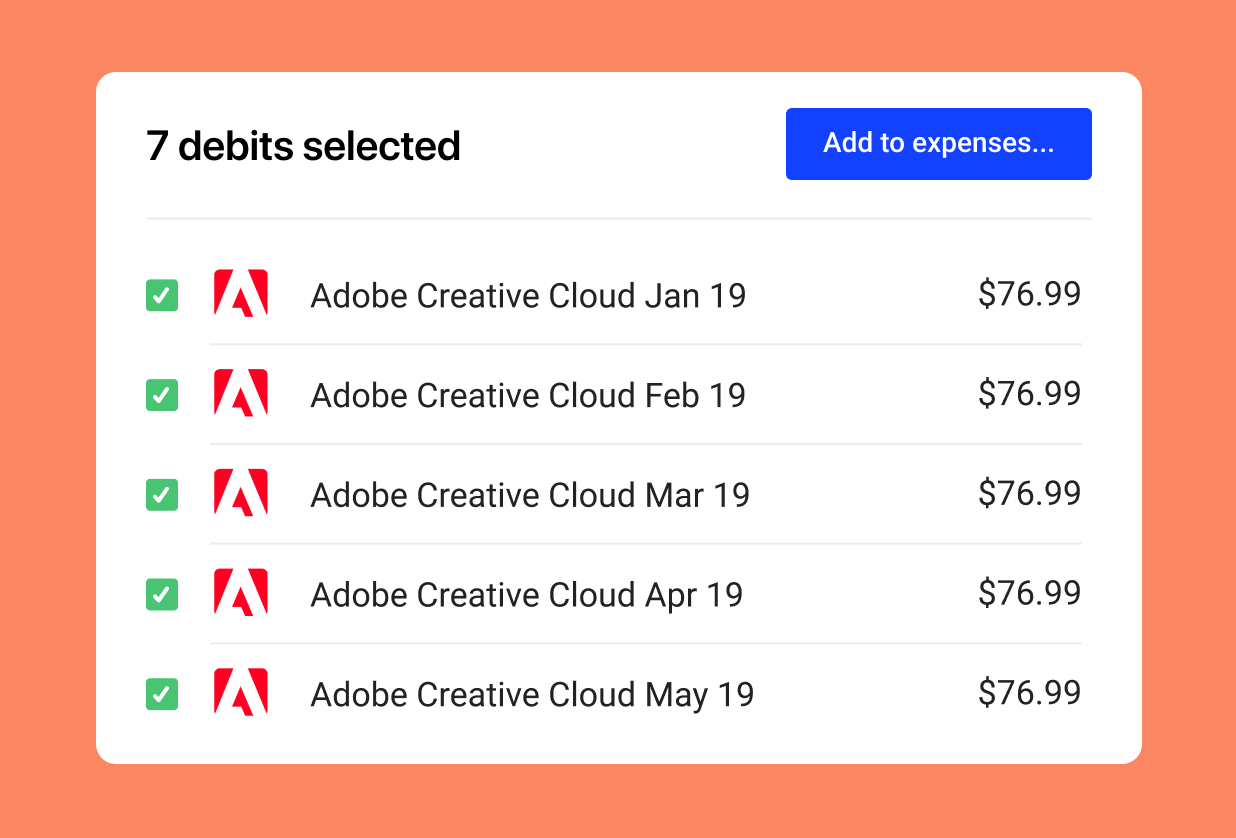 Apply one credit transaction to multiple invoices
We heard the collective sigh of relief when this went live. When clients pay multiple outstanding invoices in one go, you can now split that transaction across the outstanding invoices and mark them all as paid.
Gmail Integration
Securely connect a Google account for more streamlined and seamless communication with your clients. If you use Gmail or G Suite you can send your invoices, quotes and receipts from your own email address rather than via Rounded. Each email sent from Rounded will appear within your "Sent" folder in Gmail.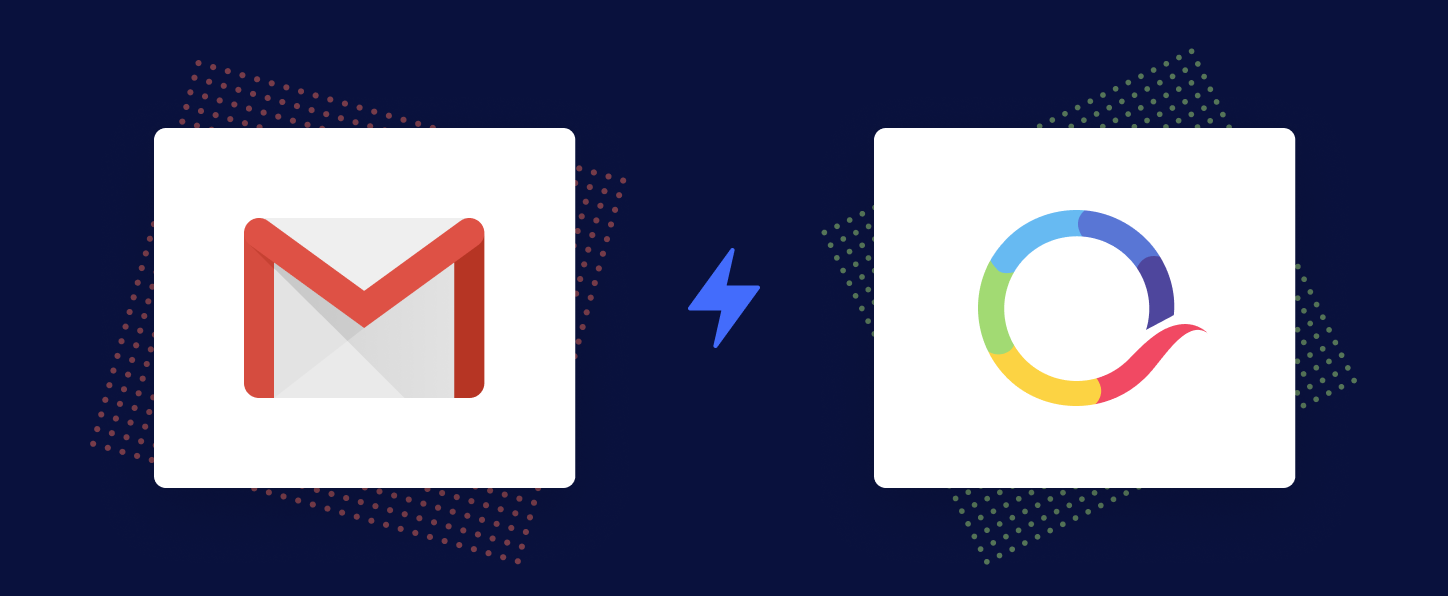 Email Signatures
Maintaining your brand is important, so make sure your emails look the part by adding your logo, contact details and social media links to your email signature.
Expense tracking improvements
They may look small, but under the surface, these two expense tracking updates are very powerful improvements:
Editable tax amounts
For the majority of expenses, Rounded takes care of the sales tax (GST, VAT, etc) calculations for you, but unfortunately, not all expenses are created equal. Sometimes the tax component differs from the normal calculation and requires some adjusting. Common culprits are things like insurance and tax-free items within a larger purchase. When these scenarios pop up, you can now edit the tax component of an expense.
Business use percentage
Things like your mobile phone and internet bill are often for both personal and business use. However, you can usually only claim a tax deduction for the part used in your business (have a chat with your accountant). For these kinds of expenses, you can now enter the percentage used for business, Rounded will then crunch the numbers and only report the applicable amount.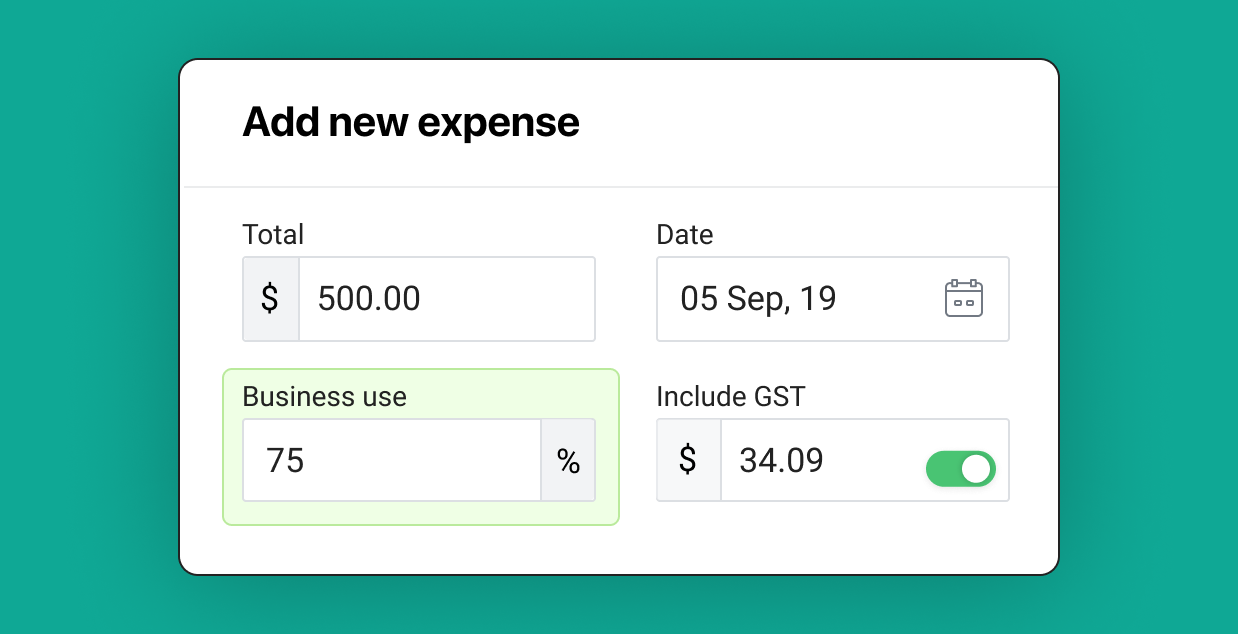 What's coming up?
Next year will be more focused on landmark features, things our customers have told us will really set Rounded apart:
Accept PayPal payments on your invoices (keep an eye out for this very soon)

GST report for New Zealand customers

Pass on Stripe fees to your clients

Recurring billing to charge your client's credit cards automatically at set intervals

Invoice templates and support for multiple brands
From all of us here at Rounded, I'd like to thank our customers for their ongoing support and invaluable feedback over the last year. We're extremely excited about what lies ahead!
Enjoy the holiday period, take some time to unwind, and have a safe and happy new year!
---
Join newsletter
600) ? true : false" >
ABOUT ROUNDED
Invoicing and accounting software for sole traders. Get paid faster and relax at tax time.