ON-DEMAND WEBINAR
The
secrets

to saving time and money at tax time

A quicker way to do your tax return for a stress-free EOFY
Freelancers and sole traders, you're probably losing thousands of dollars every year —
and you don't even know it!
Oliver Garside, COO of Rounded, takes you through the top 5 mistakes that solo business owners make — and how you can make the most of your time and money this EOFY. Also, why that 'free' spreadsheet may be costing you far more than you think…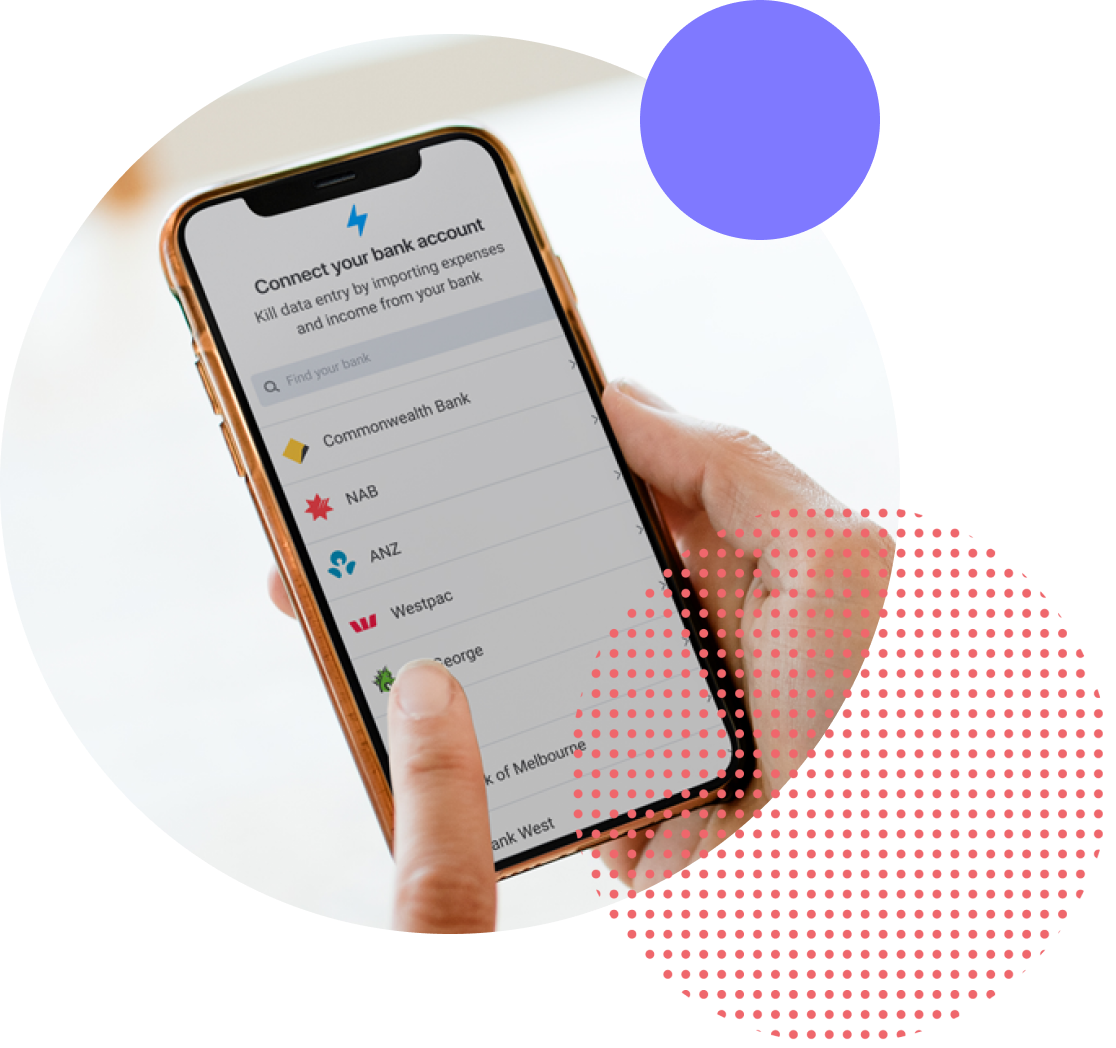 Why Rounded?
We make life easier for freelancers year-round
Get paid faster
Send beautiful, branded invoices in less than a minute.
Effortless expenses
Connect your bank and snap photos of expenses in real-time. Everything's here, ready for tax.
Automate your admin
GST. BAS. Overdue reminders. Recurring invoices and expenses. And more!
Worried if Rounded is right for you? Don't be.
You can try us for free with no commitment.
And if you have any questions, just contact us.